May 10, 2019 – NEW SINGLE! You can download or stream "I Had To" now! Check out the Photos page for some new photos, too.
Buy at iTunes/Apple Music - CANADA
Buy at iTunes/Apple Music - U.S.
---
---
OLDER NEWS
Aug. 23, 2013 – NEW SINGLE! Purchase your copy of "That's How It Goes (Remix)" on iTunes, Amazon, or Google Music!
---
"I Had To" - Live at MHS"
---
Dec. 2011 – IT'S HERE!! Digital purchase links are posted below or you can order a physical copy through PayPal.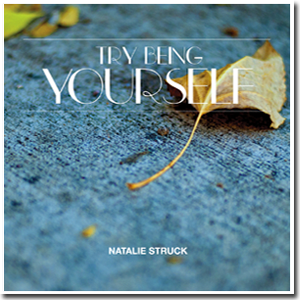 PHYSICAL COPIES - $10:
---
My favourite food is spaghetti. Thursday is the best day of the week. My favourite colour is blue. July is the best month by far. I love cheese. I am addicted to chocolate milk. Bunnyhugs (hoodies) are where it's at. Night is when I come alive. My name is Natalie and I create music. You can call me "Noodles".
Natalie Struck is a member of SOCAN. Digital distribution by TuneCore.